If you want to lead kids toward an eternal relationship with Jesus, we want to help!
Our mission is to make the name of Jesus known to kids around the world by resourcing ministry leaders and parents with gospel-centered materials. We create KidMin curriculum and at-home resources with the idea that learning about the Bible should be both fun and transformational.
But Go Tell It is more than just an organization. We're a community of KidMin leaders, educators, parents, pastors and students teaching and learning the good news of Jesus together. Our resources aren't created in a laboratory. Rather, they're the product of careful study, creativity, ministry experience, and the earnest feedback of churches and families.
Our curriculums are rooted in the Bible because the Bible is the true Word of God. They're easy to use because leaders and volunteers have it hard enough already. They're interactive and fun because…well…kid's love having fun! It's a great way to engage them with the life changing message of Jesus.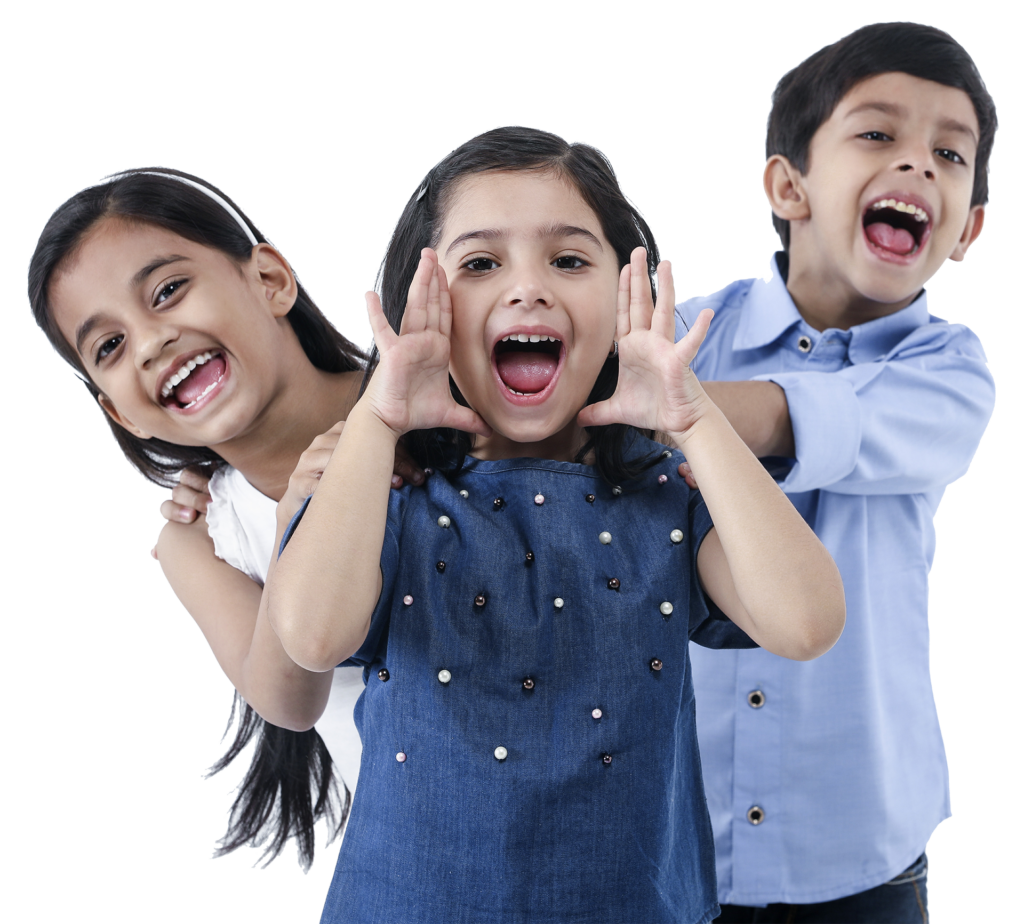 What We Do and How We Do It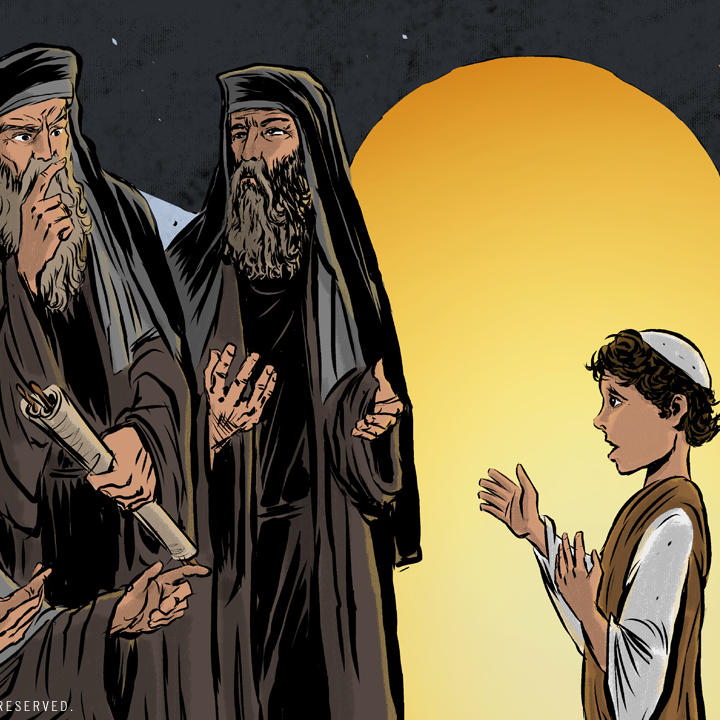 Chronological.
Chronological.
GO! Curriculum takes kids through scripture chronologically and helps them see how each individual story fits together to form the "Big Bible Story" of God's love and redemption.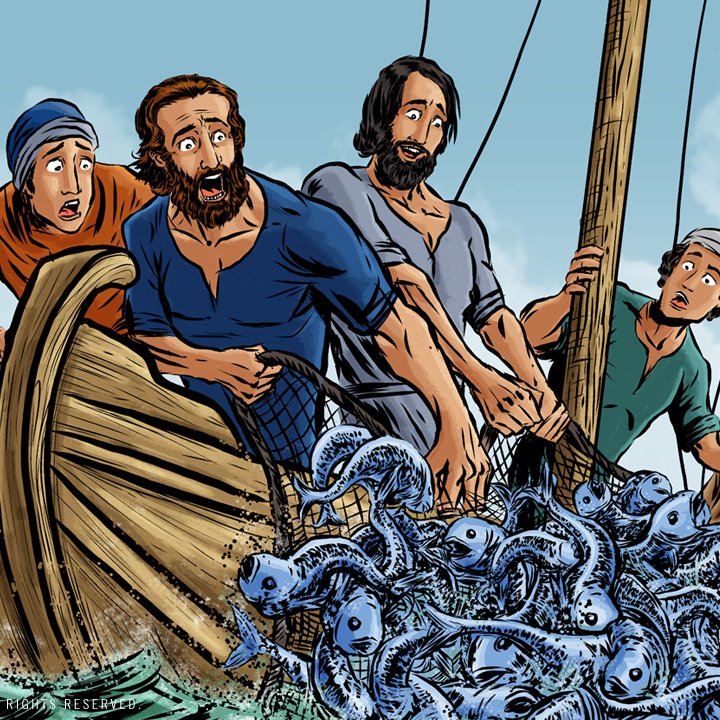 Gospel Centered.
Gospel Centered.
GO! Curriculum regularly presents the good news of Jesus and invites kids to become His followers.
God Focused.
God Focused.
GO! Curriculum shows kids how God is at the center of every Bible story. Each lesson helps them discover more about the character and nature of God.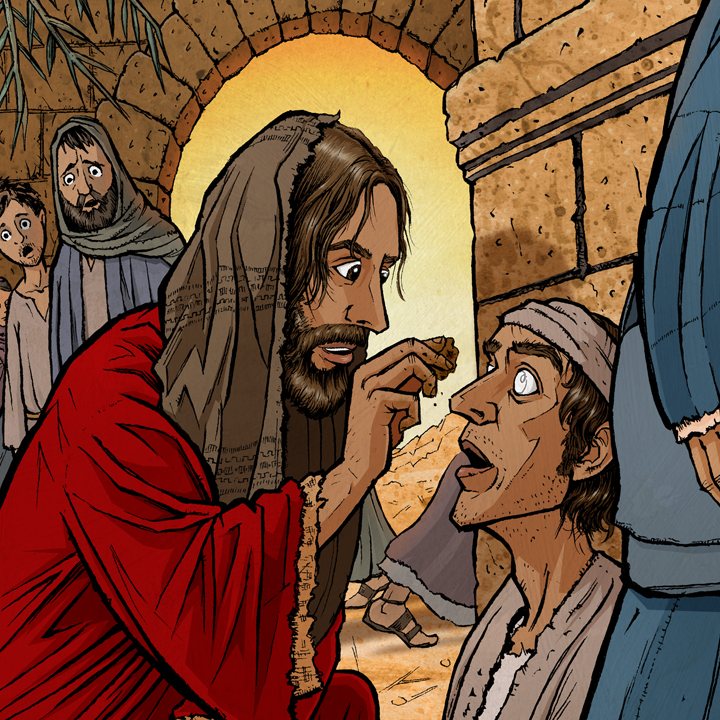 Relational.
Relational.
GO! Curriculum helps kids grow in relationship with their leaders and each other. More importantly, it gives them direction and space to develop a personal relationship with Jesus.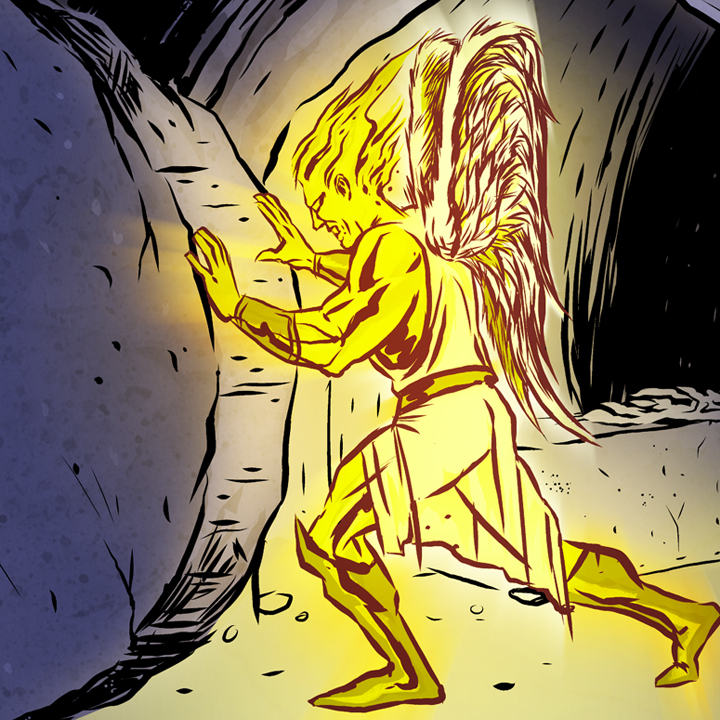 Filled with Fun.
Filled with Fun.
GO! Curriculum is tons of fun! We don't want parents to drag their kids to church, we want kids to break your doors down. Metaphorically off course. *GO! is not responsible for damage to doors.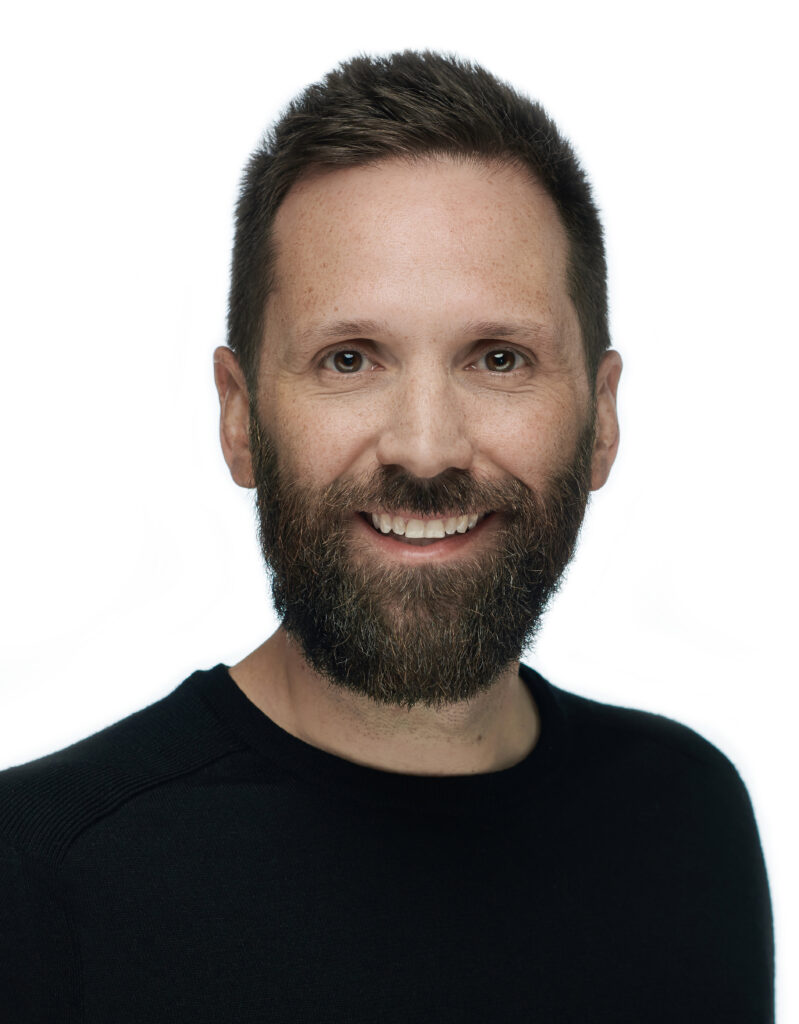 Creator of GO! Curriculum
If children's ministry was a baseball team, David Rausch has played every position, including 1st-baseman, manager, bat boy, and 6th-baseman. Okay, that last one isn't a legit baseball position, but David's done it all. From Sunday morning volunteer, to children's director, to content creator. From small community church to giant mega-church, he's been involved in all facets of children's ministry in all sizes of church.
Like a lot of children's ministry leaders, David was frustrated with the published curriculums he was using. Some of them were fun and engaging, but Biblically weak. Some were Biblically rich, but dry and boring. "Why can't they be both?" David thought. He wished that someone would fix that. Someone else!
But in 2015, God called David to start what would eventually become Go Tell It. "Who me? You've got the wrong guy!" David said. "I know you're the wrong guy, that's why I picked you," God said. "It's not about what you can do, it's about what I'm going to do through you." That was hard to argue with, so David relented. And ever since then, he's devoted himself to creating resources that are as fun as they are transformational.
Thanks in no small part to the contribution of the GO! team, and the insights of leaders who use GO! Curriculum, David gets to live out his passion for resourcing parents and ministry leaders with tools that get kids excited about the gospel.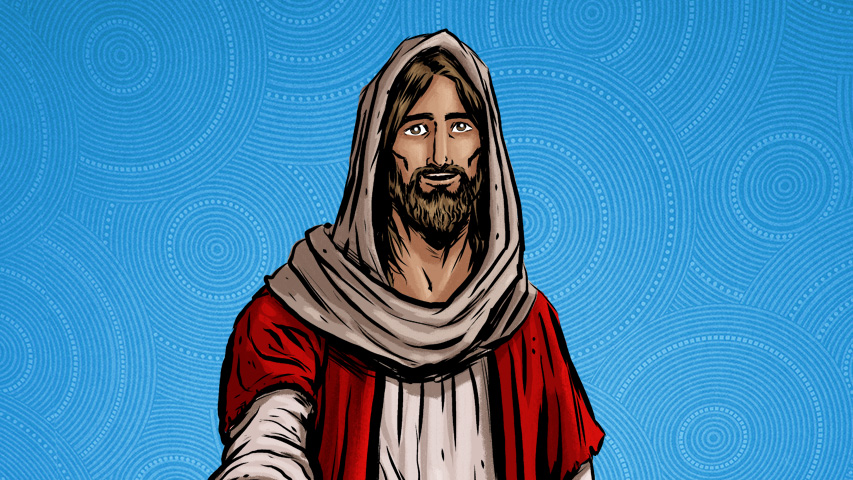 GO! is the chronological children's ministry curriculum that gets kids out of their seats and into the storytelling action.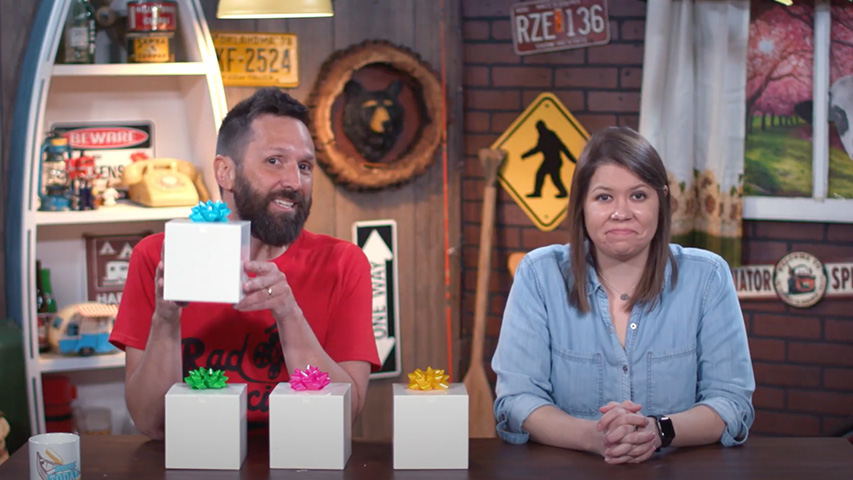 GO+ is the add-on media for the GO! children's church curriculum. It's filled with video content you can use to reach kids at church, at home, or anywhere.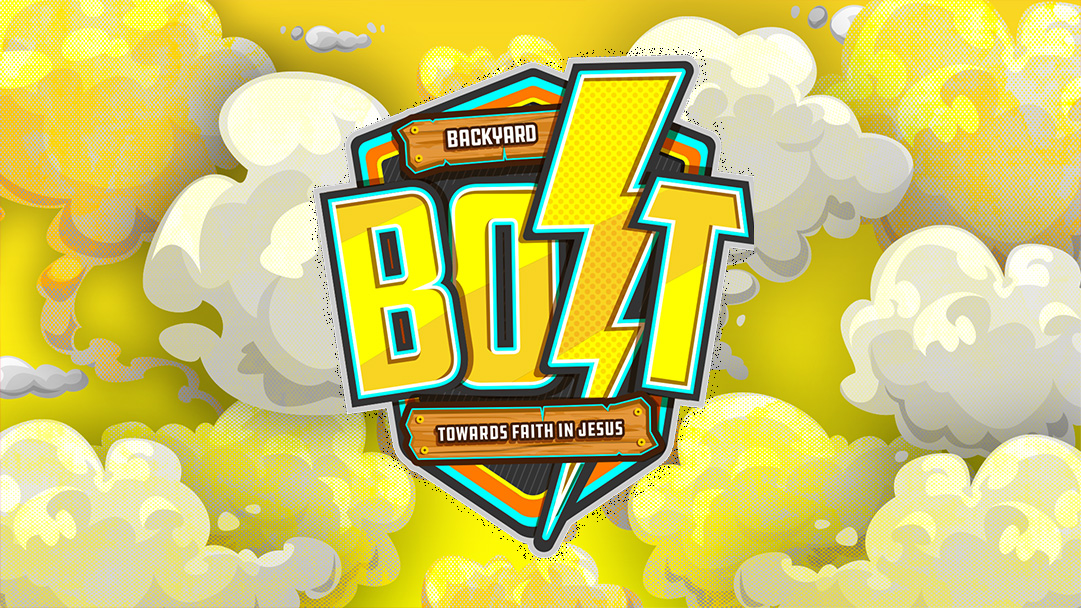 What would summer be without VBS? Our VBS programs help you reach kids with the good news of Jesus through fun and interactive experiences.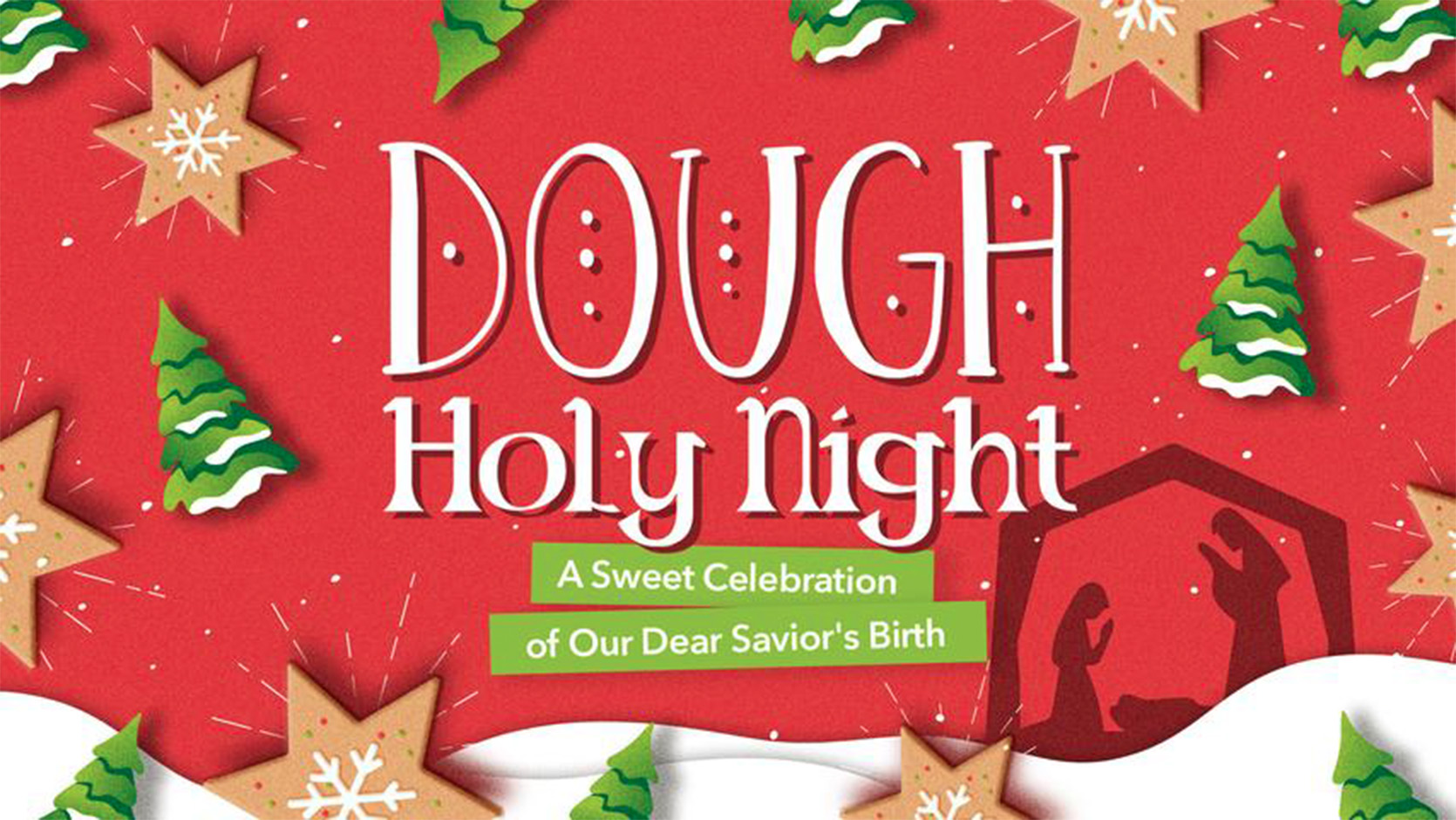 Christmas programs, Easter Egg hunts, Family Sermons…the team at GO! Curriculum is always imagining new ways to help you serve families.
God
Jesus
Holy Spirit
Salvation
The Bible
God
God is One God who exists in three persons—the Father, Son, and Holy Spirit. God is all-knowing, all-powerful, all-present, and all-loving. God is the creator of all things and all things belong to Him.
Jesus
Holy Spirit
Salvation
The Bible